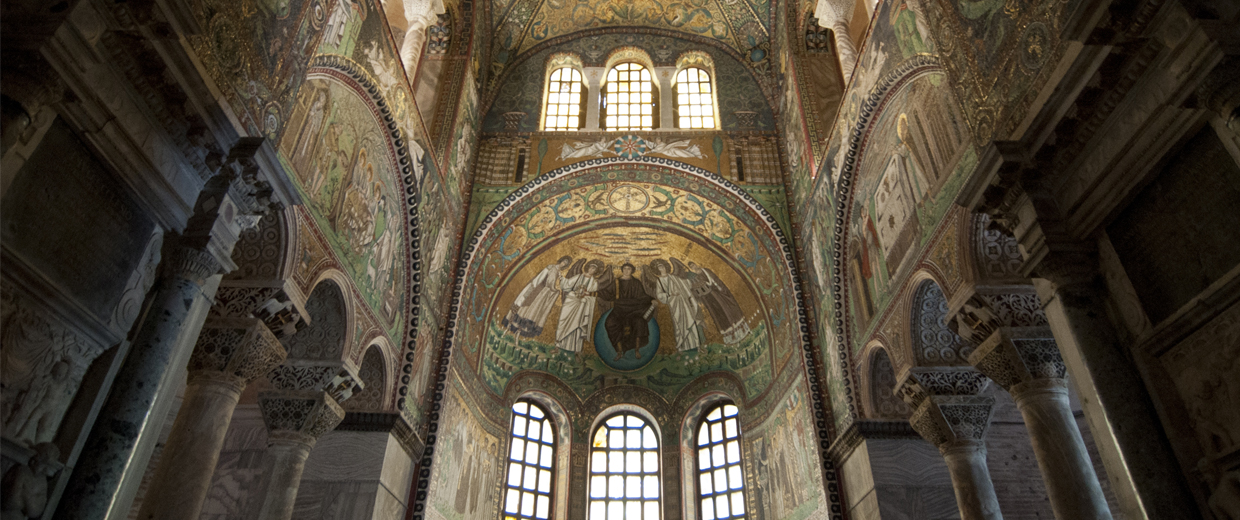 Research topics of faculty members and researchers working in the Medieval and Modern Art section: a) gothic and Renaissance art in Bologna; b) the relationship between art and instances of the Counter-reform; c) figurative art in the Baroque age in the pictorial and sculptural field; d) the development of pictorial "genres"; e) "Illuminist" Emilia; f) iconographic research; g) history of Medieval and Modern architecture.
People
keywords:
Scultpure - Rome - Venice - Emilia - Renaissance - Baroque
keywords:
painting, Bologna, XIII-XVIII century
keywords:
Architecture, Renaissance, Middle Age, Theory, Materiality and Building Techniques, The rediscovery of Antiquity,
Architecture in Painting, Architectural Treatises, Architectural Historiography
Read more
keywords:
Emilian Paintings of XVIII Century, Museology, New World, European Art Academies of XVIII Century, Preservation of
cultural heritage at risk, Scientific Illustration, Restoration, data base
Read more
keywords:
Legal illustration, Gothic painting, Gothic illumination, Romanesque Illumination
keywords:
pilgrimages and commercial routes, Byzantine iconography, food and art, iconography of assistence, illuminated
manuscripts, Bologna
Read more
keywords:
Rimini painting, Bolognese painting, Jacopo di Paolo, Giovanni Baronzio, Santa Maria in Porto Fuori (Ravenna), San
Vittore, architecture, rood screen, choir, liturgic spaces, pilgrimage, mendicant orders, vicarage, collections.
Read more
keywords:
Painting of the fifteenth century in Emilia and Romagna. Carvings and inlays of the Renaissance. Reconstructions of
polyptychs and altar machines and the theme of capsae. Perugino. Craft guilds in the Bolognese Renaissance.
Read more